HEALTH IS EVERYTHING. EMPOWER YOUR MEMBERS.
Remote Patient Monitoring.
>
Powerful FDA class II cleared platform
Transforming Healthcare delivery, Enabling Access to Care, and improving member experience and outcomes.
Understanding the new 2022 CMS CPT Codes for RPM
Generate revenue and increase shared savings while delivering better patient outcomes.
Connecting Patients, Providers, & Caregivers.
Chronic Conditions Managed
We build actionable real-time communication bridges between patients and their care teams. Outreach to members- full member risk stratification and engagement by our team of onboarding specialists
Tailored solution design – members receive a kit designed for their needs
Device Logistics Management- AMC manages the devices with full end-to-end logistics support
Care Management Services- our clinical team uses advanced data analytics to provide care management support and intervention
Patient Engagement- Our patient engagement specialists are trained in motivational techniques that build confidence, encourage self-management, and provide valuable condition education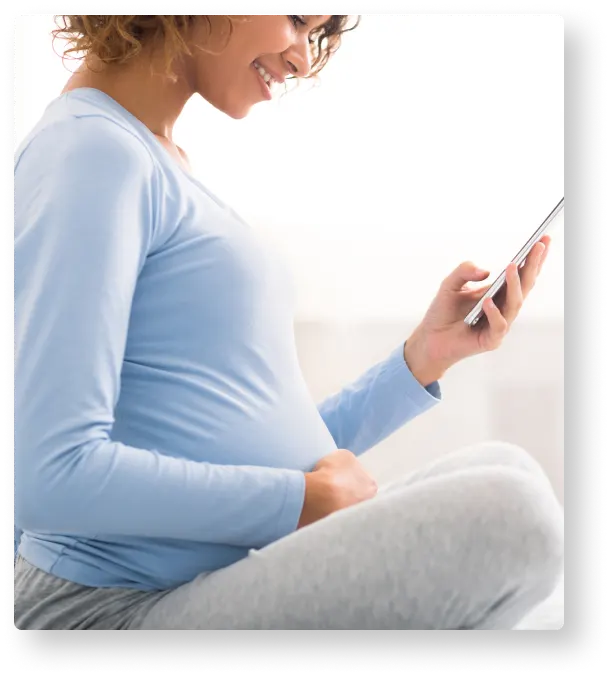 Increase Member Satisfaction
---
Don't see your preferred technology platform? Contact us today to see how we can integrate your system with AMC Health's connected healthcare solutions.
Leading the industry in terms of accuracy and sophistication predicated on proprietary machine learning fed by over 18 years of virtual patient care data.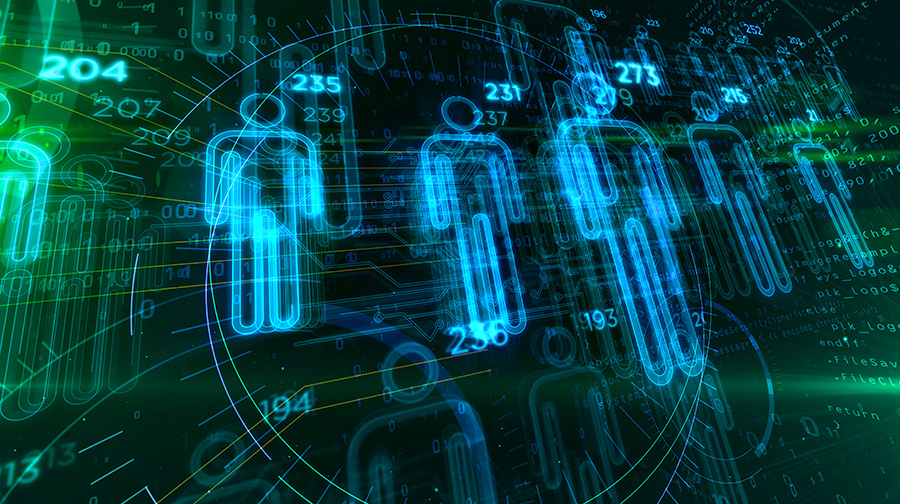 Explore our articles about remote patient monitoring, industry news, and much more.
Learn how to expand your approach to patient care through RPM 2.0 and virtual care solutions.
Sign up for our newsletter