Beyond Medicine – Supporting The Communities We Serve
As AMC Health services medical needs, we also recognize the importance of supporting our neighbors through community outreach. Take a look at our continued efforts as we recognize veterans, service dogs, and the celebration of nurses on the front line.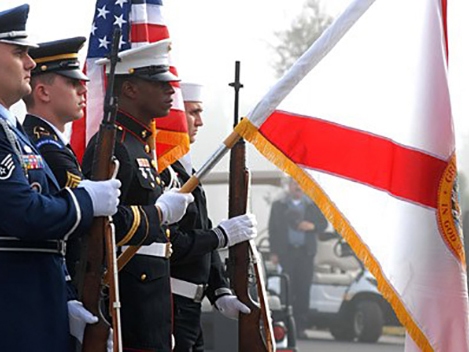 Recognizing veterans reflects a fitting gratitude for the service and sacrifices they've endured. In many cases, there are well-intentioned programs to support veterans and first responders. As part of that, AMC Health is proud to show our support for both veterans and first responders through our program, Honoring Our Heroes.
Celebrating Patients & Nurses
AMC Health Stories celebrates you, our patients and employees by sharing your stories about living healthier lives on our social media channels. Follow us on Facebook, Twitter, and LinkedIn and tell us your AMC Stories.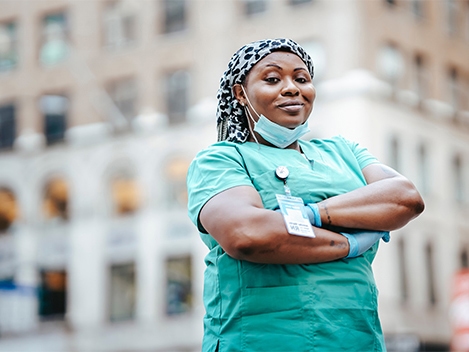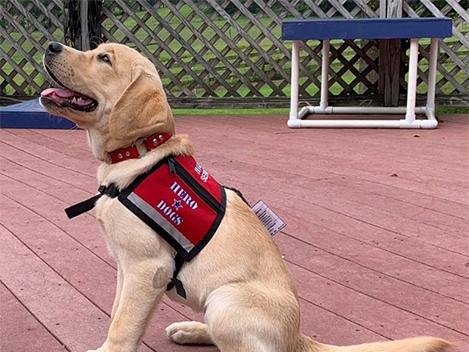 Cognosante, LLC and AMC Health have teamed up with Hero-Dogs, Inc, a non-profit corporation, to sponsor service dogs for our nation's heroes, disabled Veterans, as part of our "Care at Home and From the Heart" program to give back to the Veteran community.
Learn how to expand your approach to patient care through RPM 2.0 and virtual care solutions.
Sign up for our newsletter