TRANSFORM HEALTH CARE DELIVERY. IMPROVE OUTCOMES.
>
Improve Clinical Outcomes
>
Leverage sophisticated AI and machine learning
>
Drive better adherence rates
Tailored chronic and post-acute care management Approach powered by AMC Health's FDA Class II cleared, clinically proven care management platform and advanced analytics
Remote Patient Monitoring
Transforming Healthcare delivery, Enabling Access to Care, and Connecting patients, providers, and caregivers.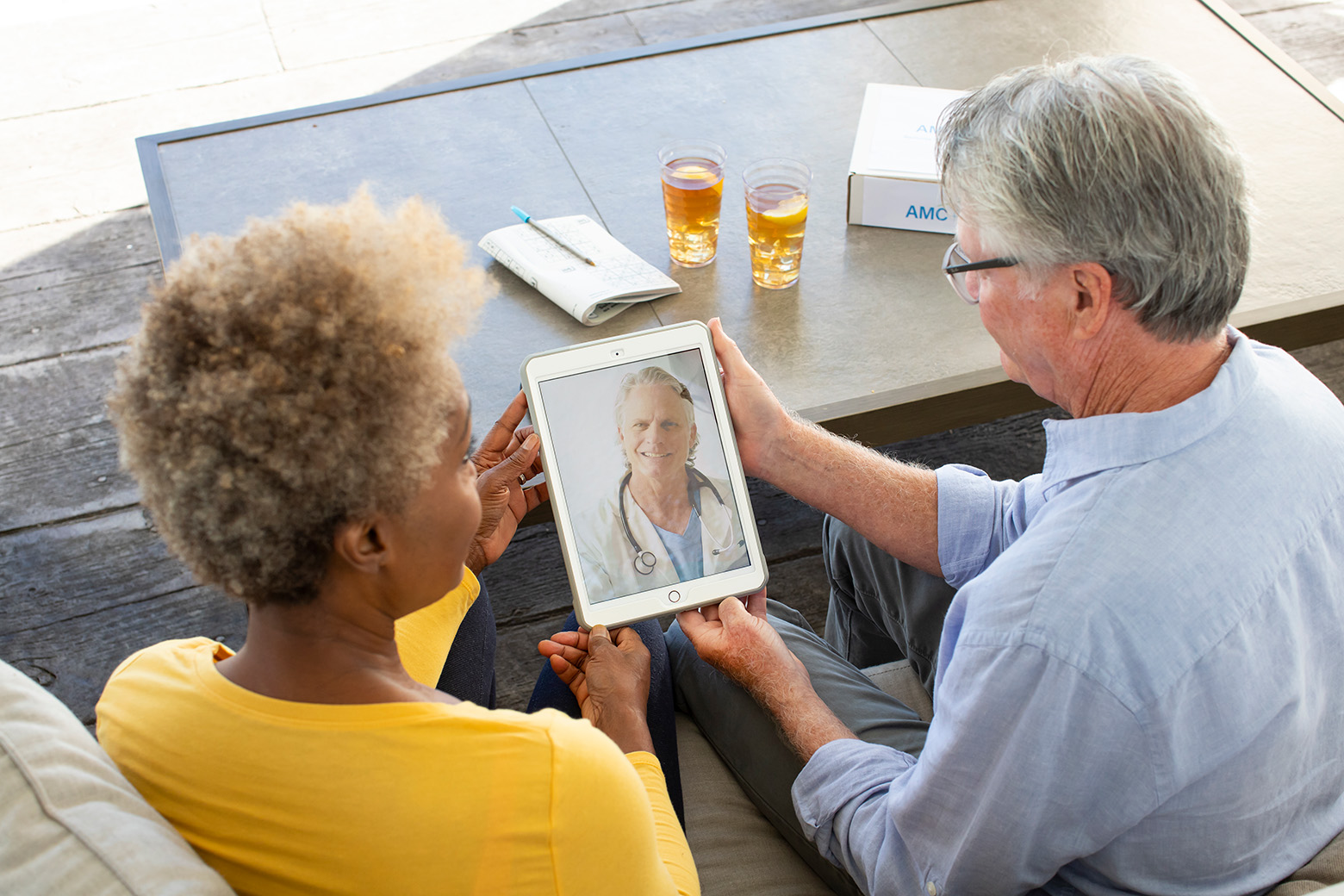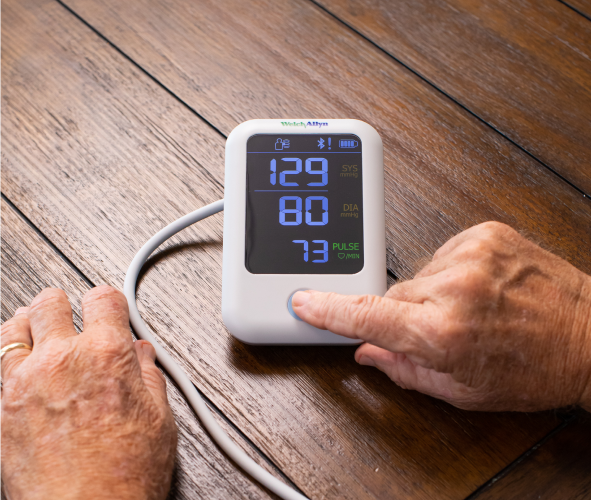 Manage chronic conditions through remote patient monitoring, telehealth, and patient health education.
We provide staffing support and clinical interventions for your remote patient monitoring program.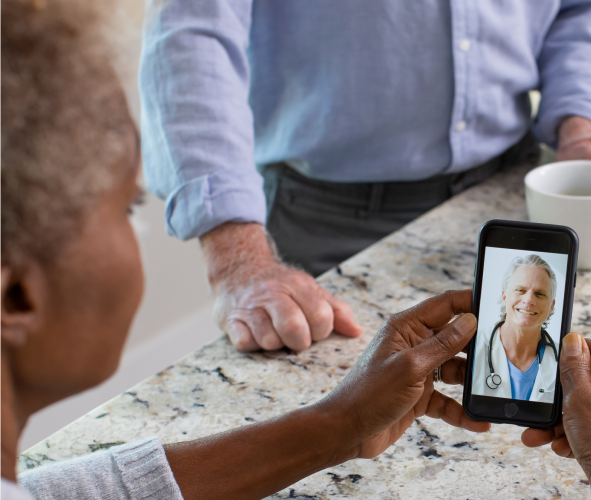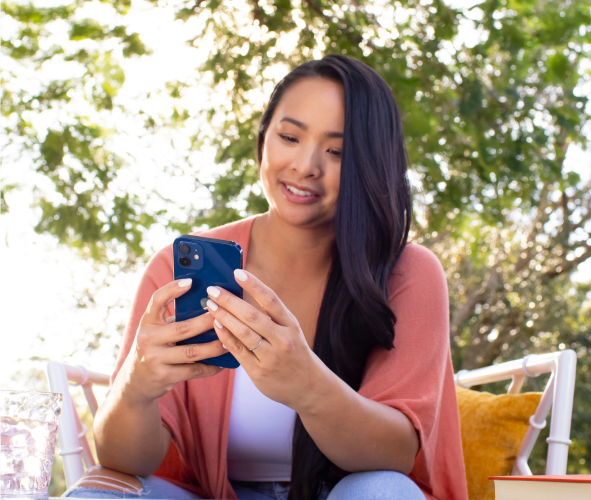 Patient engagement and participation is key to a successful RPM program.
Deliver high-quality, acute care while reducing costs and readmissions.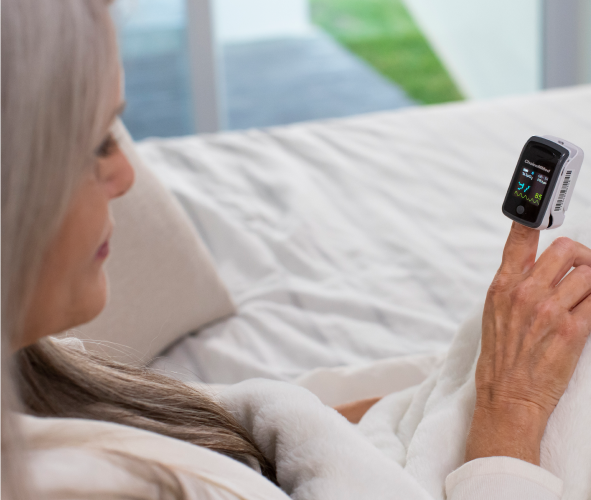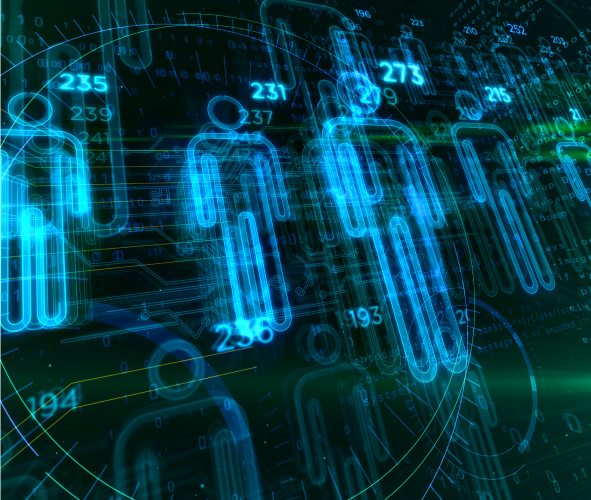 Machine Learning Analytics
Leading the industry in terms of accuracy and sophistication predicated on proprietary machine learning fed by over 18 years of virtual patient care data.
Special Programs: NICU/Maternity
Engage and remotely monitor your at-risk pregnant and post-partum mothers and babies.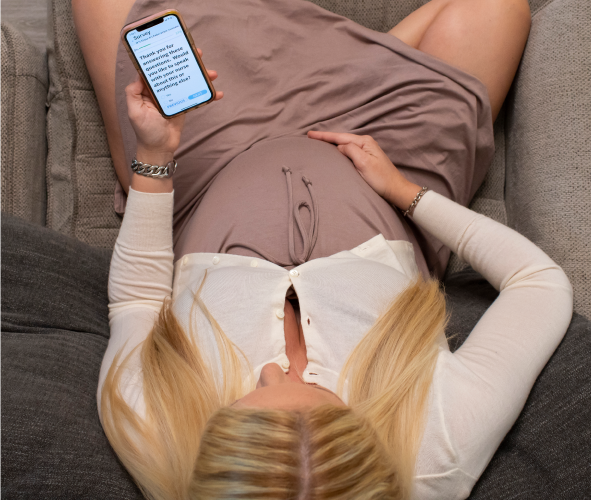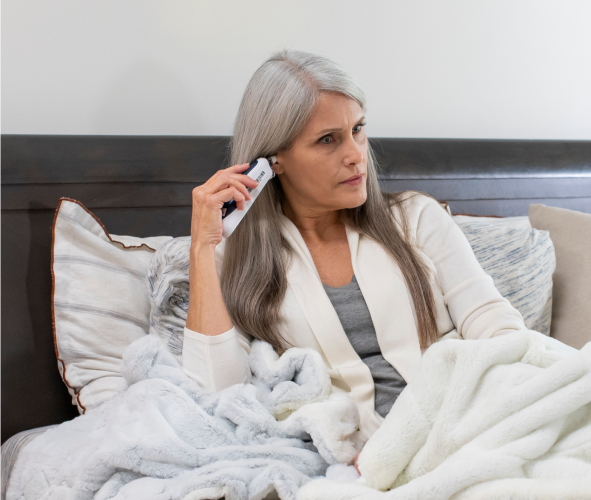 Virtual care RPM that mitigates overtaxed resource through at-home vital monitoring
Acute Care/Post Discharge
Post discharge monitoring using interactive voice response system reduces 30-day readmission rates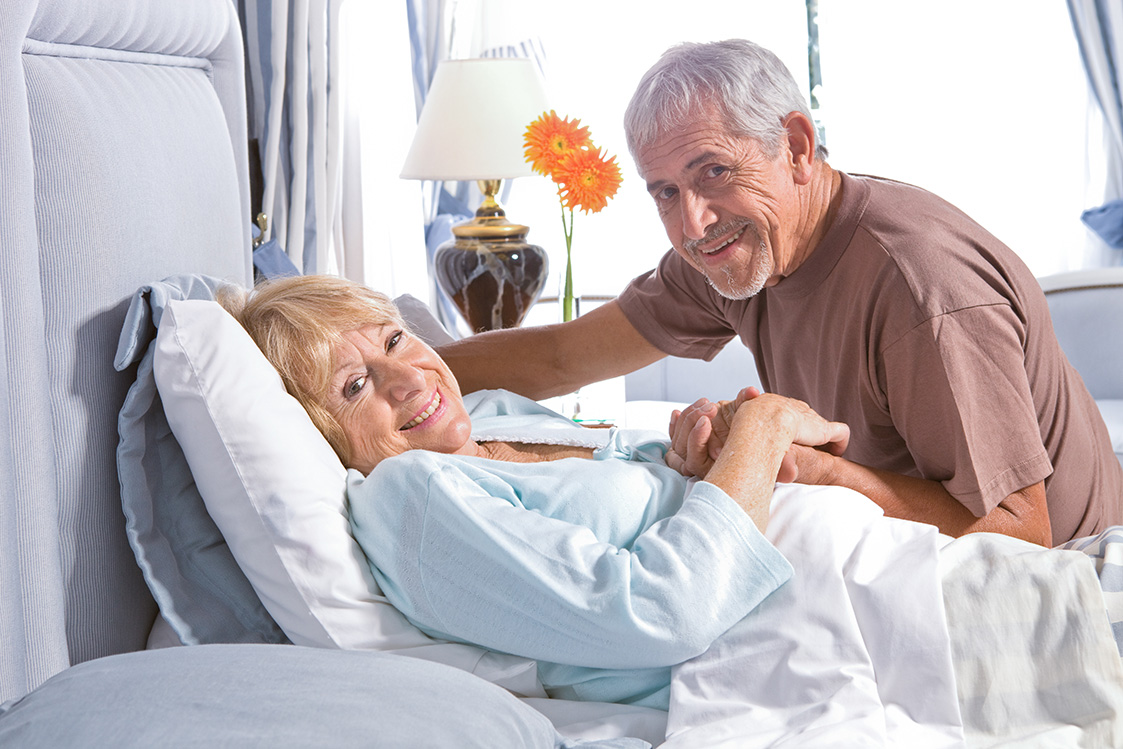 Sustained hypertension control at 18 mo
Sustained improvement in glycemic control
Reduction in all-cause 30-day readmissions
Reduced risk of microvascular complications
Reduced risk of heart attacks
Reduction in blood pressure
All-cause readmission reduction
Reduction in Hospitalizations
Reduction in CHF readmissions
Patient-generated health data points (per day, on average)
Reduction in CHF readmissions
Increase patient satisfaction
Explore our articles about remote patient monitoring, industry news, and much more.
Learn how to expand your approach to patient care through RPM 2.0 and virtual care solutions.
Sign up for our newsletter