HAPPIER, HEALTHIER EMPLOYEES.
>
Reduce absenteeism cost
Improving the health and wellness of your employees and keeping them at work.
AMC Health's Virtual Care, Telehealth and Remote Patient Monitoring (RPM) Solutions are designed to engage your employees and drive meaningful results for HR leaders.
AMC tracks and quantifies the success of your RPM program focused on improving employee health and keeping the employee out of the hospital. We were formed almost two decades ago to strengthen the connection between physicians, patients and caregivers that expand care beyond the walls of hospitals and clinics.
A high-powered platform alone does not lower the cost of health care or avoid hospitalizations. There needs to be a clinical process in place to manage patients. Adding biometric measurements combined with advanced analytics and a predetermined clinical process, provides near real-time actionable data to the patient and their care team.
Partner with AMC Health to engage your employees and create a happier, healthier organization.
Number of Employees
Annual Salary
Annual hours missed due to
avoidable medical visits
(per employee)
All of our devices are wireless for convenience and easy to use on a daily basis regardless of age and location.
RPM uses data collection from multiple sources and IVR communications allowing patients to take charge of their health.
Real-time patient data can be accessed easily through our Care Console platform and by patients through our app.
Reduce employee leave time due to illness and hospitalization. RPM leads to healthier employees.
Stress-free Program Administration
Our easy-to-use platform will allow you to manage your members in real time, giving your employees immediate access to all our services.
We'll ensure you have all the resources needed to promote RPM, boost awareness, and address the benefits of virtual care.
Improve ROI on Your Wellness Programs
AMC Health equips you with the insights to see the impact of RPM on the well-being of your employees.
Realize improved presenteeism and reduce costs associated with productivity loss and absenteeism.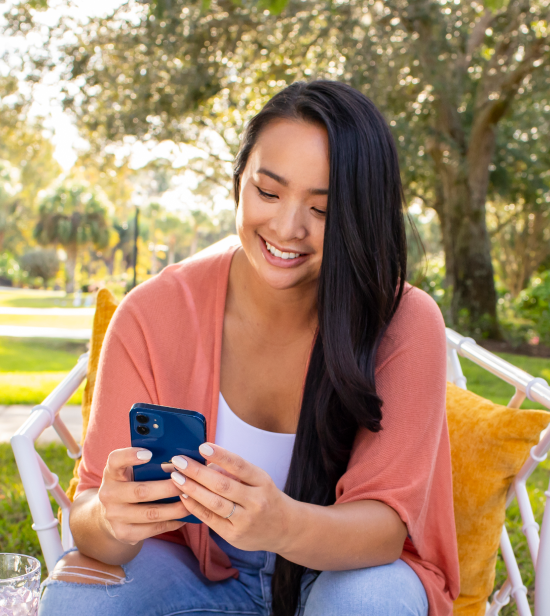 Benefits of an RPM program
Reduce Costly acute care/complications/hospital visits and readmissions
Improve safety/ clinical outcomes/treatment plans
Promote patient education/medication adherence/healthier lifestyles
Ongoing robust population enrolled participants
Bi-directional integration with client EHR and claims platforms
The result is our platform identifies possible at-risk patients in near real time. Machine learning capabilities make the platform analysis ever more accurate.
We offer full population health review and collaboration developing a customized program design, KPI strategies, care management coordination, and financial goals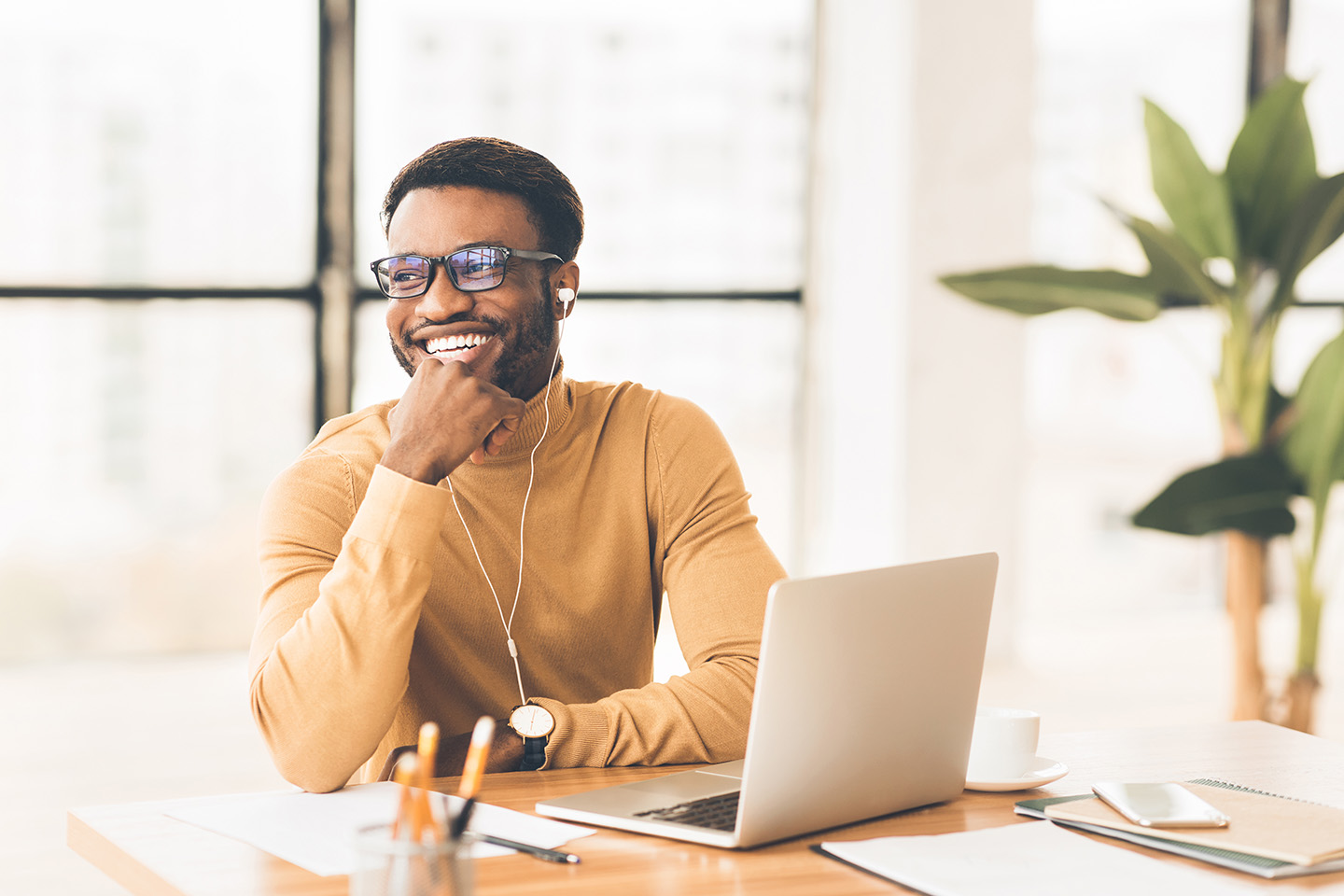 Learn how to expand your approach to patient care through RPM 2.0 and virtual care solutions.
Sign up for our newsletter