Machine Learning Analytics
>
Improve Patient Outcomes
>
Reduce hospitalizations
Care Console solution and tool suite leverages dynamic data, collected virtually from patients' homes, to detect the earliest indications of clinical deterioration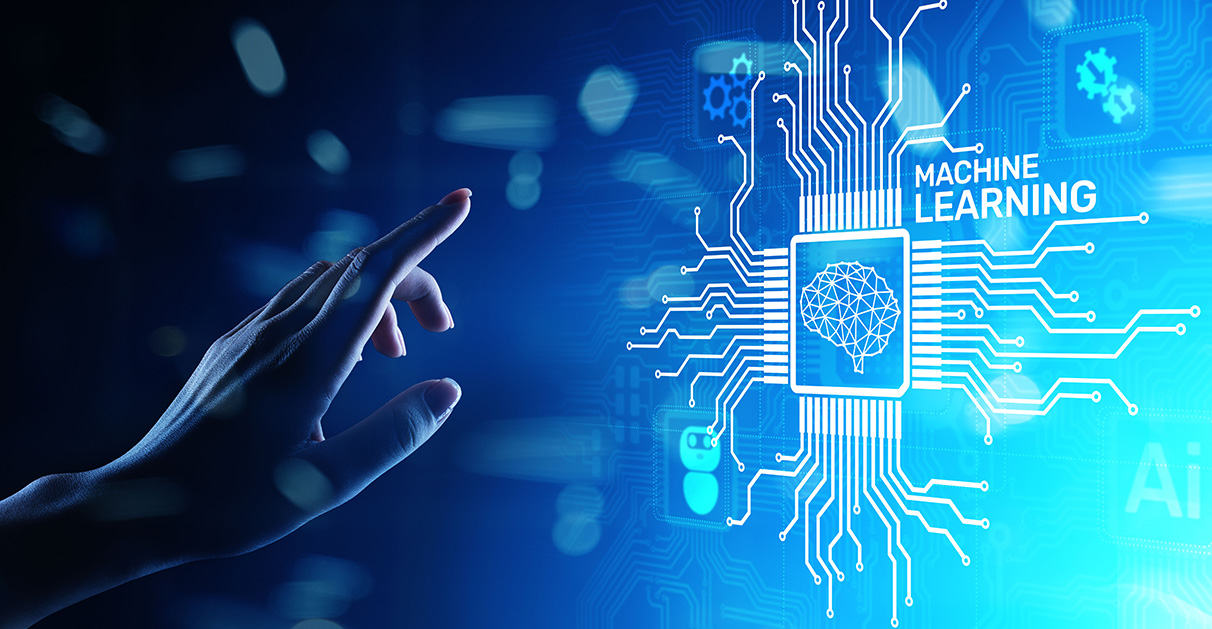 Leading the industry in terms of accuracy and sophistication predicated on proprietary machine learning fed by 20 years of virtual patient care data.
Advanced Machine-learning capabilities alert clinicians to opportunities that optimize treatment, predict decompensation, better engage patients, and ultimately identify and prevent serious medical events before they occur.
Through AMC's algorithm-driven platform, clinicians can deliver more timely and effective care leading to significant, demonstrated improvements in clinical outcomes and client ROI.
Our advanced analytics allows us to become the best possible resource to our clients in such domains as:
Standard and customized reporting meaningful to your unique program objectives

Candidate selection accuracy & enrollment success

Performance improvement benchmarking

Better tools for gauging patient satisfaction
Advanced reporting and data analytics
Patient selection & Stratification
Alerts and reduced alert fatigue
Sophisticated machine learning
If additional resources are needed, AMC can provide telecare management and full virtual clinical resources, certified in all 50 states.
Explore our articles about remote patient monitoring, industry news, and much more.
Learn how to expand your approach to patient care through RPM 2.0 and virtual care solutions.
Sign up for our newsletter