>
Keep patients healthy at home
Experience the difference of an RPM solution that empowers your connection with patients.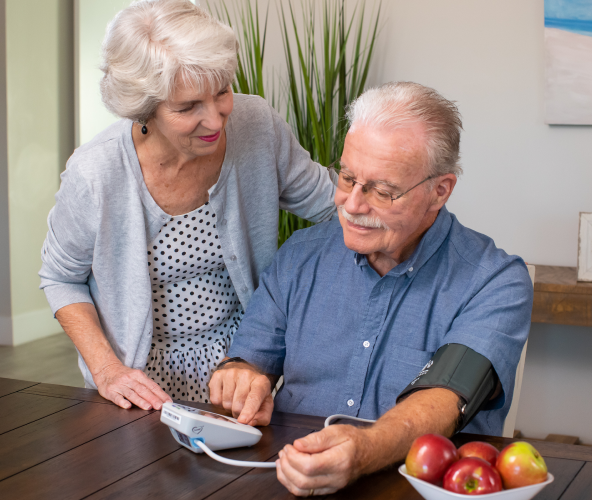 AMC Health's Virtual Care, Telehealth and Remote Patient Monitoring (RPM) Solutions are designed to engage your patients across the entire care continuum, deliver the best patient care, increase revenue, identify Social Determinants of Health, and provide better access to care.

AMC Health's virtual care services enhance your clinical workflows and optimizes your revenue through the use of the new CPT codes.
Generate Revenue through CMS Reimbursement for RPM and Virtual Care
Patient Onboarding/Device Setup
Device Monitoring with daily alerts
Patient Intervention (First 20 mins)
Patient Intervention (Add'l) 20 mins)
All our devices are wireless for convenience and easy to use on a daily basis regardless of age and location.
Provide better care and better access to care for members while empowering them to take charge of their own health.
Real-time data and machine learning capabilities identifies rising risk and is accessible through our Care Console platform.
Take advantage of the new Medicare CPT codes designed for Telehealth and RPM and also achieve shared savings targets.
Accountable Care Organizations (ACOs)
Hospitals and Health Systems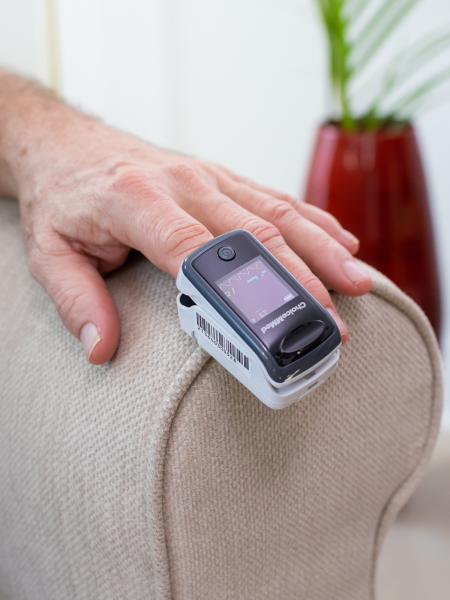 Sustained hypertension control at 18 mo
Sustained improvement in glycemic control
Reduction in all-cause 30-day readmissions
Reduced risk of microvascular complications
Reduced risk of heart attacks
Reduction in blood pressure
All-cause readmission reduction
Reduction in Hospitalizations
Reduction in CHF readmissions
Patient-generated health data points (per day, on average)
Reduction in CHF readmissions
Increase patient satisfaction
Learn how to expand your approach to patient care through RPM 2.0 and virtual care solutions.
Sign up for our newsletter